Urban Gym Pack Neo S
Product Highlights
This Urban Gym bag's antibacterial inner lining and water-resistant outside materials suit a variety of lifestyles. Daily, gym, or commuter bags can all benefit from A4-sized storage. From your phone to your wallet, a front zipped compartment keeps everything handy. To create the design, Cordura polyester cloth was used. Teflon has been coated to the surface for water and dirt repellent. Made of MacSpec, this bag is antimicrobial and odor-resistant.
Description
Features and details
– Made of Cordura(R) polyester, which has excellent tear and abrasion resistance.
– The lining is made of Mcspec, which has antibacterial and odor-resistant properties.
– Interior features:1 padded Laptop compartment fits up to 13 inches, 1 medium mesh zippered pocket
– Exterior features:Front pocket (large) x 1 (buckle specification, with 1 small zip pocket inside), side pockets (small) x 2 (can hold a 500ml plastic bottle, folding umbrella, etc.)
Width: 9.8in/25.00cm
Height: 16.7in/42.50cm
Depth: 5.9in/15.00cm
Weight: 1.39lbs/0.63kg
Capacity: 13.9L
Material: Cordura Polyester
URBAN GYM COLLECTION
"URBAN GYM COLLECTION" was developed based on the concept of "urban sports style" targeted on people who go to the gym after work. Since we encourage the concept of "More exercise in your daily life", we will keep providing items suit for your daily life.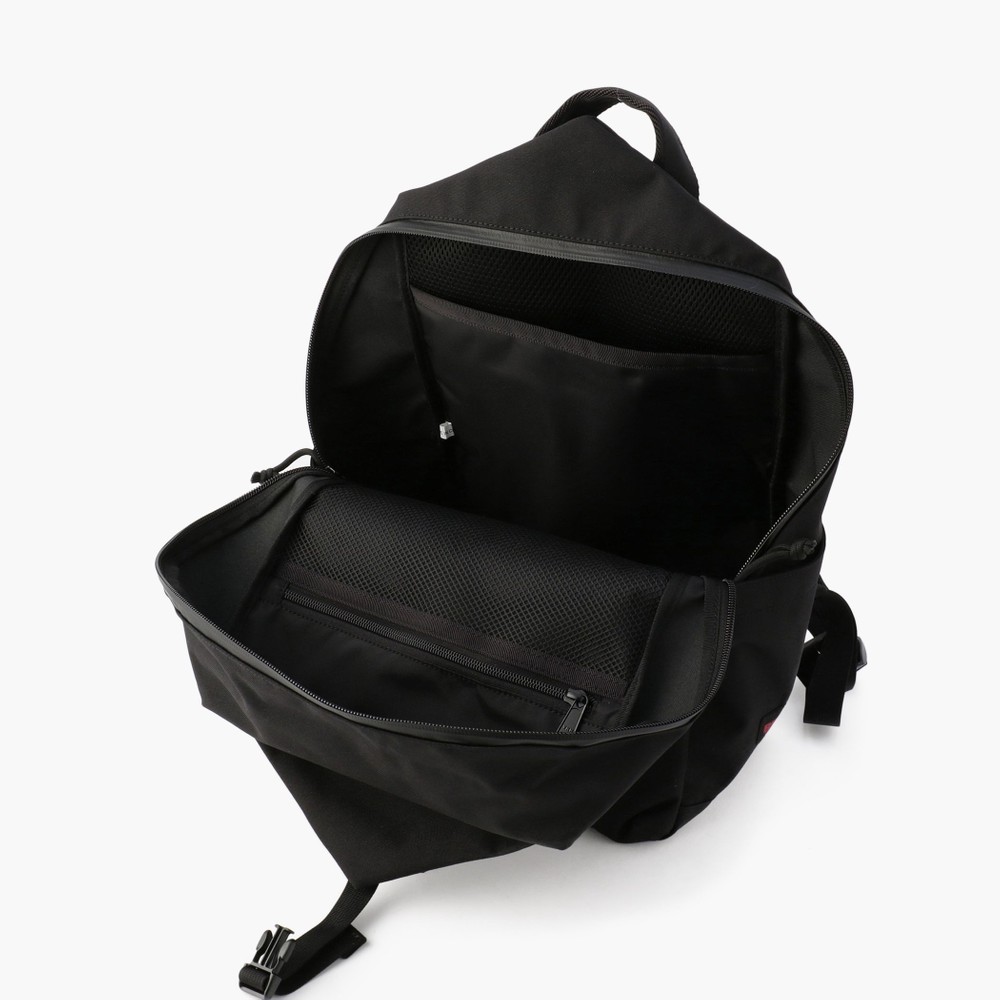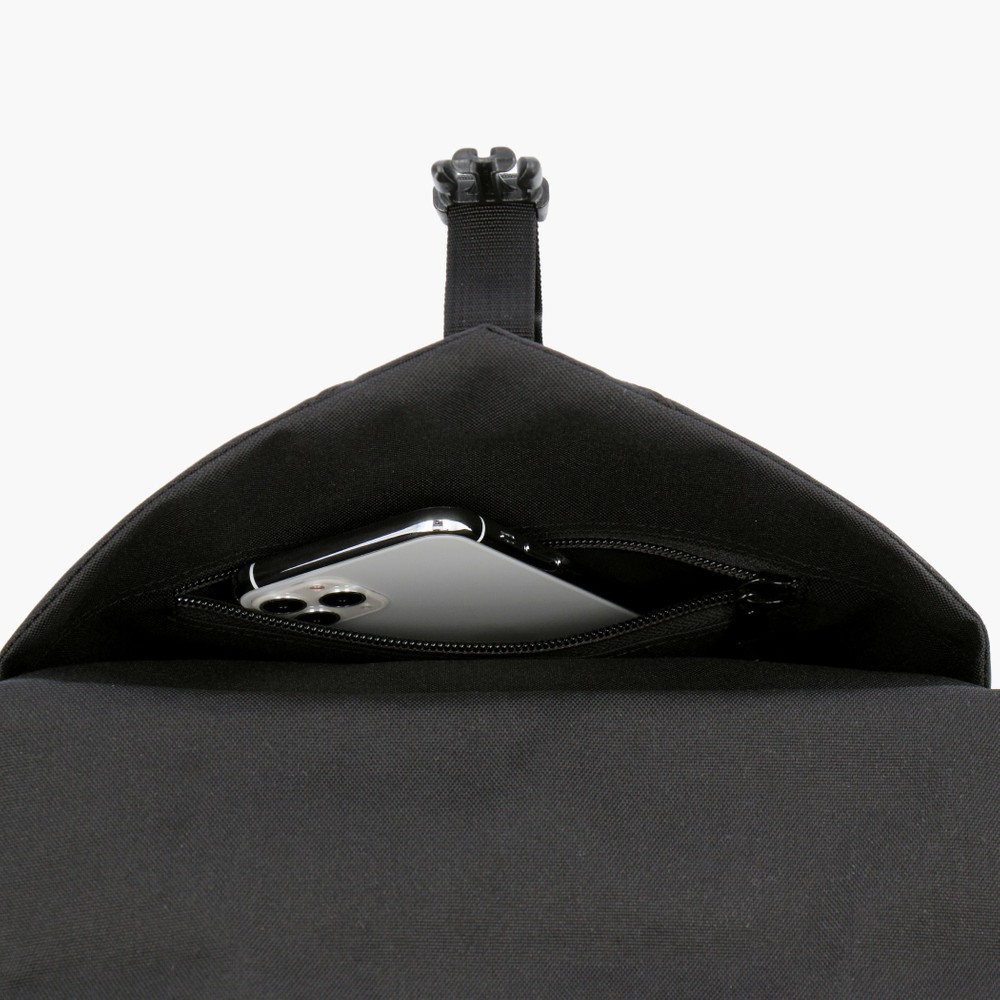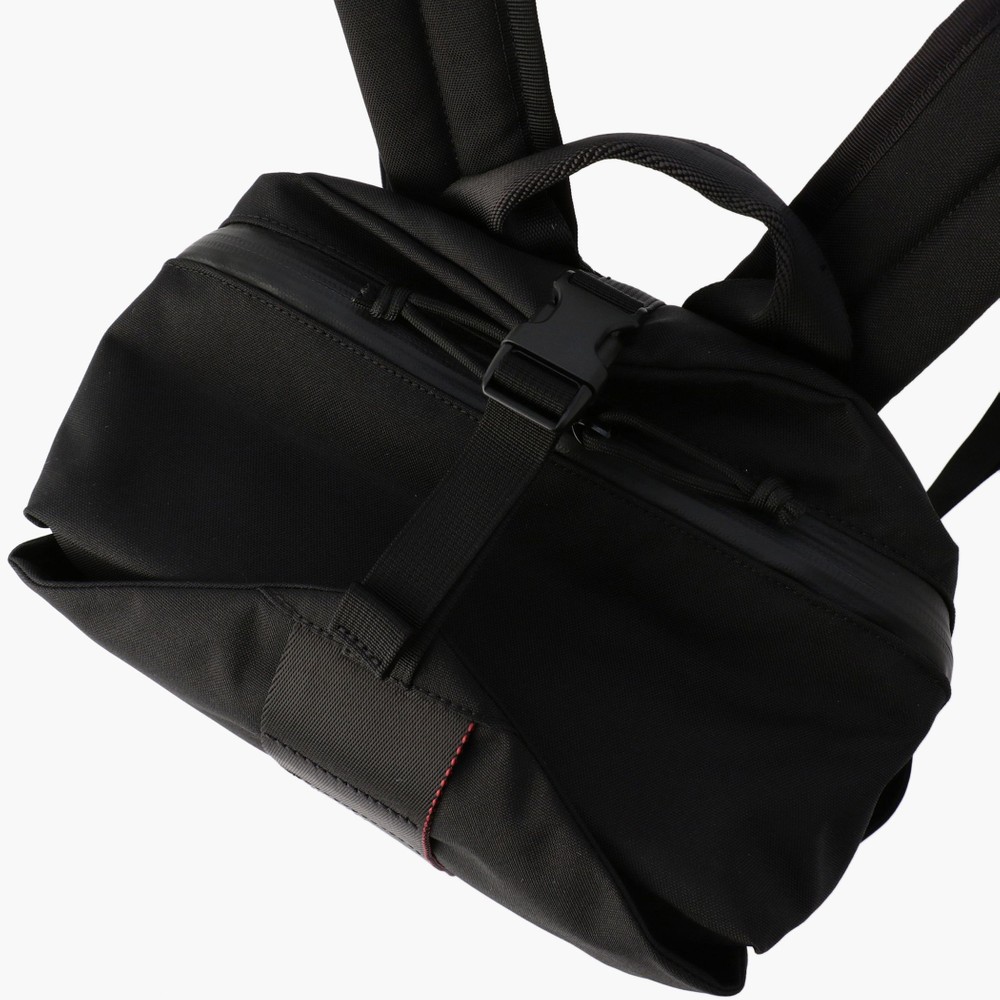 Tags: 13 Inches Laptop, Backpack, Cordura Polyester, Gym, Gym Pack, Laptop, Pack, Pockets, Side Pockets, Urban, Urban Gym Pack Neo S