Shot Bucket MW
Product Highlights
This tote bag is from the "MODULE WARE" series. The material used is full-dull Cordura Ripstop Nylon, which is both lightweight and strong, and features a matte texture with no sense of transparency. The interior is fitted with a cushioned Laptop compartment and tablet compartment, letting you to carry your Laptop and tablet together. There are also many convenient pockets and a removable key holder attached to the interior. The handle is adjustable.
Description
Features and details
– Made of Cordura Ripstop Nylon
– Main compartment 1: PC sleeve x 1 (with cushioning; can hold a PC up to 13″),1 large pocket (can hold a tablet up to 10.5″ with cushioning),1 large zippered pocket (with 2 small pockets inside),2 pockets (small) 2 pockets (small) (can hold plastic bottles, etc.)
– Main compartment 2: A4 size. Cushioned bottom section. Ceiling zipper and snap button closure.
– Exterior Features:1 large front pocket with snap closure,1 medium zippered pocket (2 small pockets inside with removable key holder),One small pocket with gusset,1 Back large pocket (with snap closure)
– Adjustable handles:
Width: 15in/38.00cm
Height: 15.4in/39.00cm
Depth: 5.9in/15.00cm
Weight: 2lbs/0.9kg
Capacity: 19.6L
Material: Full Dull Cordura Ripstop Nylon
MODULEWARE COLLECTION
MODULEWARE COLLECTION was developed with the concept of "smart storage". We have specifically visualized the items often required for business scenes and business trips, and attached room for those sizes. In addition, a lot of pockets and partitions are installed so that small gadgets would be stored smoothly.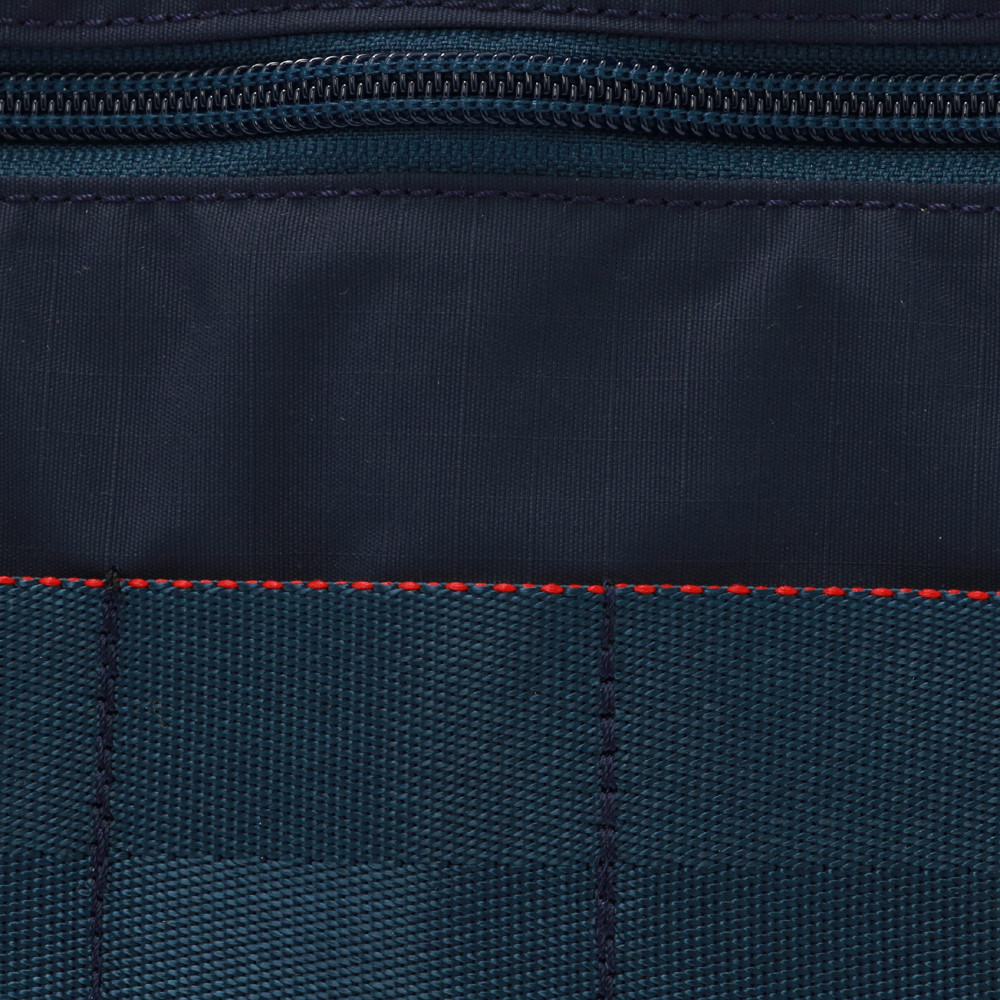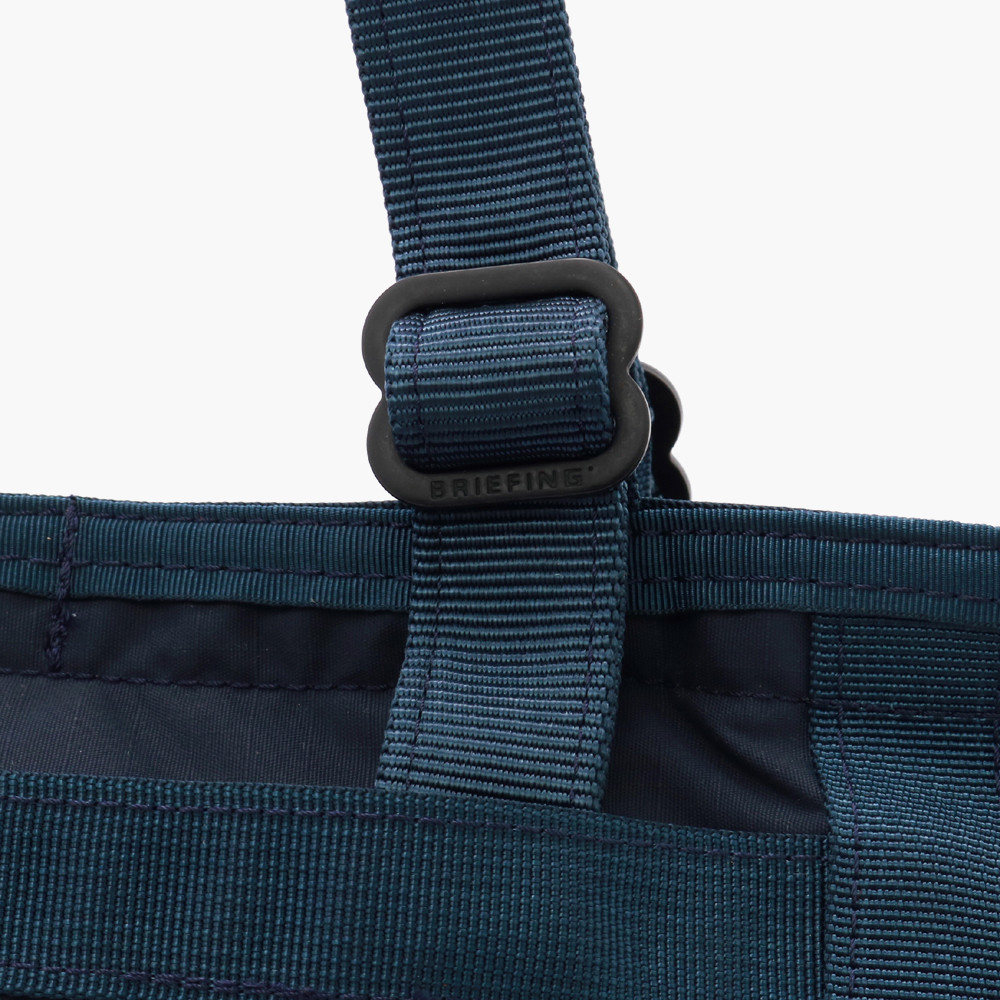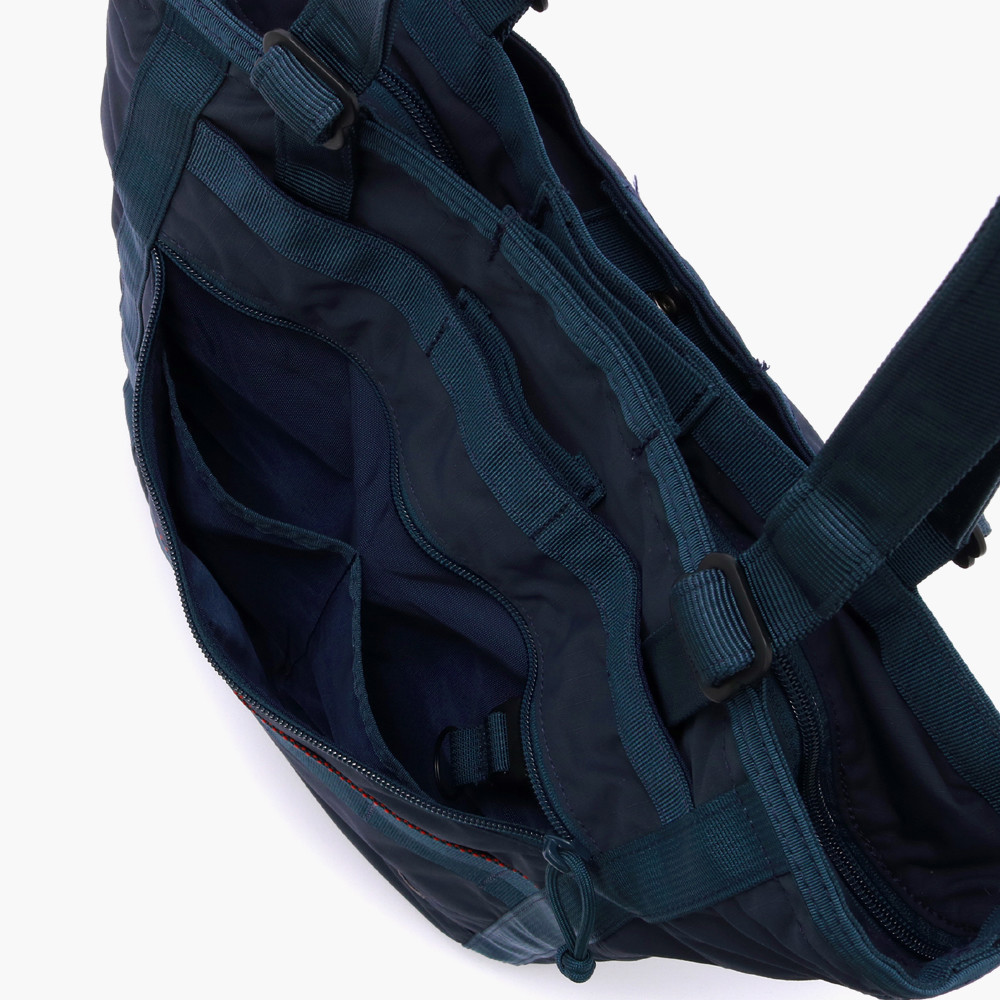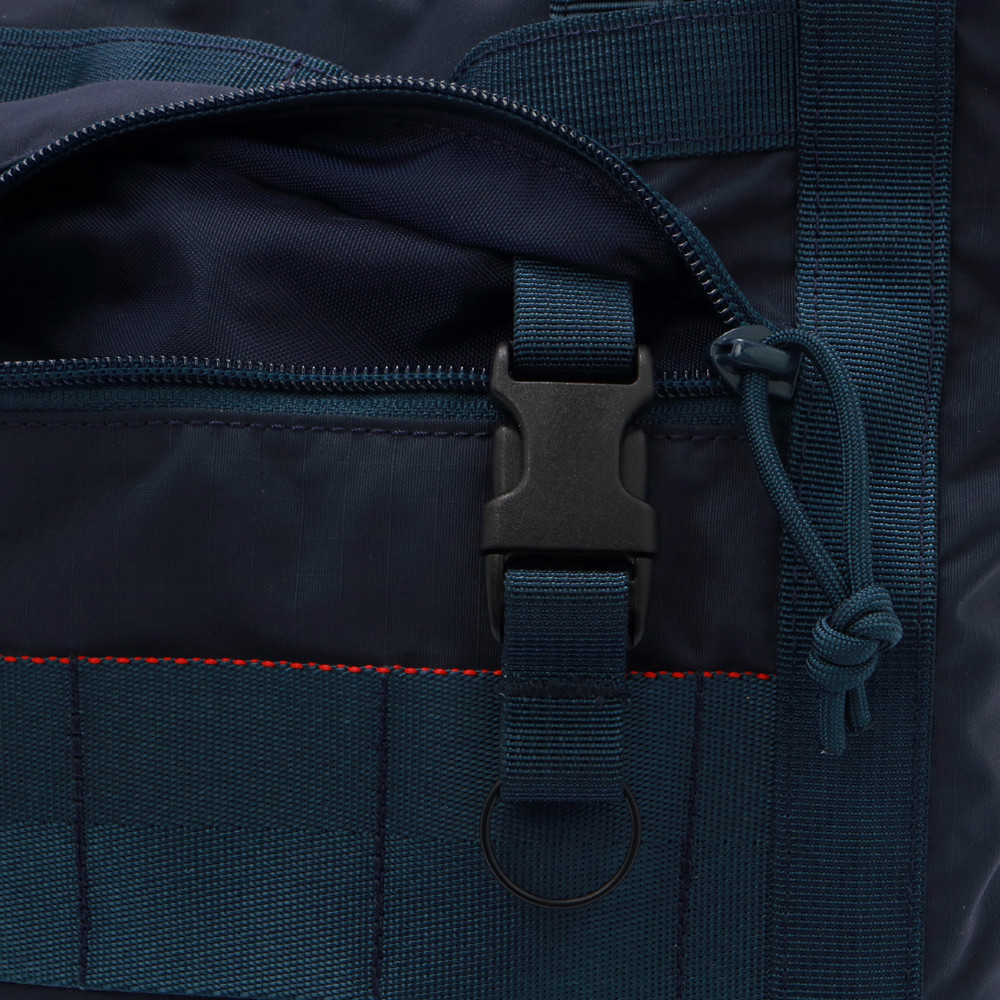 Tags: 13 Inches Laptop, Bucket, Cordura Ripstop Nylon, Laptop, MW, Nylon, Pockets, Shot, Shot Bucket, Shot Bucket MW, Tote Bag