If you're on the hunt for a thoughtful and beautiful Valentine's Day gift for a loved one, the first thing that comes to mind is usually a gorgeous floral arrangement or decadent chocolate.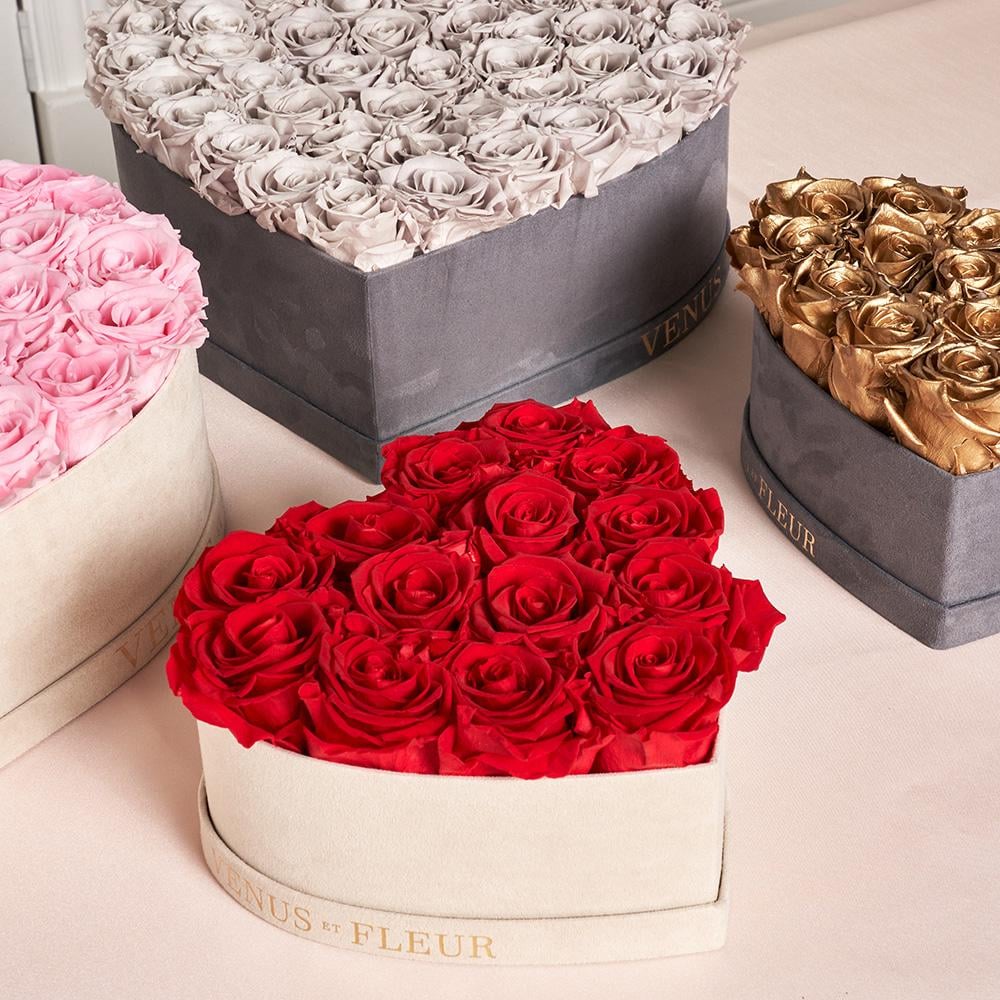 It's easy, dependable, and brightens up the home and the heart. Floral arrangements make any environment look elevated and fill the room with love and positivity. However, it only lasts about a week with proper care and consideration. I love admiring floral arrangements and even making my own from my mom's garden, but once they start to wilt and decompose, it's just a hot mess. Their short lifespan completely turned me off from investing in florals for gifting; it's Venus Et Fleur that disrupted the industry with its iconic Eternity Roses, which last at least a year long, and in my experience, even longer. The brand's Parisian-inspired boxes with gold lettering fill my Instagram feed, so I had to know more about it.
I got to test out an arrangement, and I was blown away by the craftsmanship and quality of these roses. With stunning colors. The right amount of bloom, and thedivine scent. It's no wonder they went viral and were gifted by nearly every celebrity and influencer. You can use it as the focal point of a dining or living room table. Adding one to a vanity, side table, or bookshelf can make a room look more elegant. Best of all, it's an elegant keepsake from a loved one that's beautiful, warm, and filled with appreciation.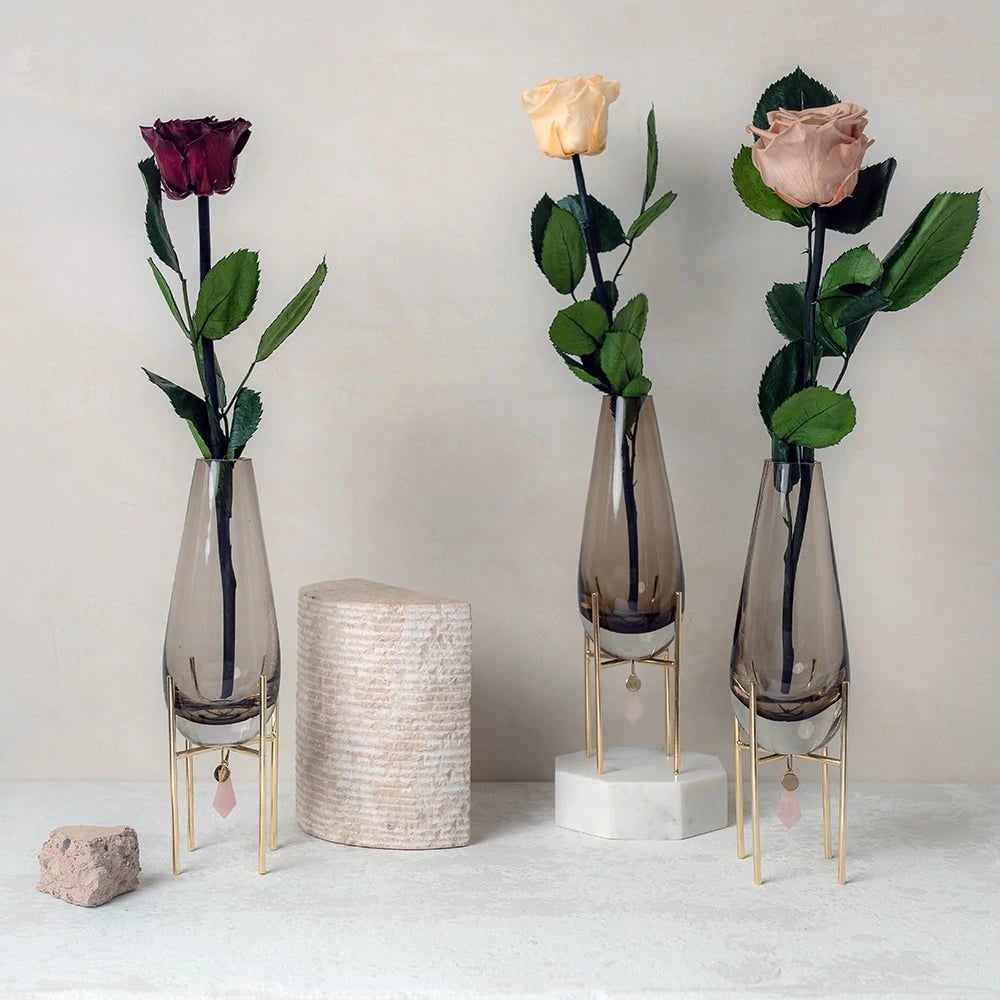 Venus Et Fleur has a dedicated Valentine's Day section curated with its newest designs and bestselling picks, so you can find the perfect arrangement to fill their home with love. Whether it's the heart-shaped arrangement collection or gifting bundles, these picks will definitely impress your loved ones. Keep reading for my in-depth review and my top picks for Valentine's Day.
Source: Popsugar
by ANVITA REDDY
StylePortal.co is Asia's leading fashion portal — the one portal that brings all you need to know about the latest news in fashion. You may want to explore the newest Brands, shop for Men's, Women's or Kid's fashion. Or you'd like to reach a wider audience for your brand by partnering with us. Style Portal seeks to Elevate Brands and Redefine Closets.